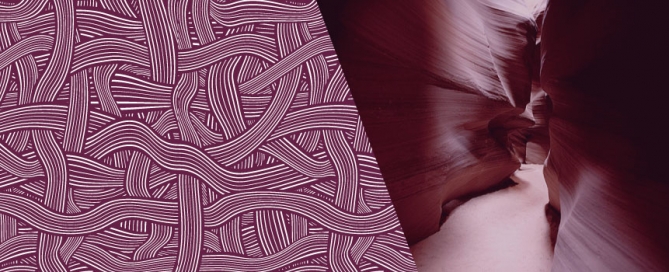 Listening guides the process
Counselling concentrates on problem solving and gives you the time and space to think, feel and talk. The aim is to provide you with an opportunity to work towards living in a more satisfying and resourceful way.
I will remain impartial, my role is to listen and guide your process while helping you look at what has gone wrong in your life, what needs to change and ways to achieve this.
At all times I try to see the world through your eyes and from your perspective; the more I understand you and your circumstances, the more constructive I can be. But you are in control: I believe that you have the right to make your own decisions and all that takes place between us is treated by me with the utmost respect and discretion.