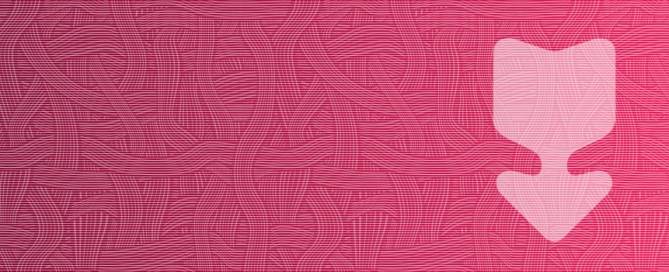 Articles:
BACP Thresholds Magazine: Journey to the Inside – April 2023
A Q&A with Tracy Northampton in 'Therapy Today' magazine – November 2022 edition
Podcasts:
This Food Thing – by Jemma Richards Friday 18th June 2021
Eating Disorders and Body Dysmorphic Disorder with Tracy Northampton
Tracy Northampton is a psychotherapist and yoga teacher specialising in eating disorders and addiction. She is Governor at St Andrew's Healthcare, Patron of the Body Dysmorphic Foundation and, currently, runs a private practice in Central London.
When Tracy was young the family kitchen was a no-go zone. Meals were rushed – eat to survive, get the job done. In her teens study replaced sport and she became bulimic. Guilt and shame were the tenants in her secret life until a chance encounter with Princess Diana helped her fully recover and pursue her psychotherapeutic career.
Tracy's niece Charlotte suffered with Body Dysmorphic Disorder. She hated her face; life was, simply, unbearable. As a direct result of her illness she took her own life.
Join me to hear about Tracy's early days and personal trials, her subsequent professional expertise and the devastation caused by Body Dysmorphic Disorder.
This episode is dedicated to Charlotte.
EPISODE TIMESTAMPS:
[04:50] – Food as enemy
[10:34] – EDA conference. Tracy's turning point
[16:34] – Princess Diana and Susie Orbach
[25:00] – What is the right support for ED'S?
[33:30] – Charlotte's story
THANK YOU FOR LISTENING!
If you enjoyed this episode, please let me know your thoughts on Instagram @thisfoodthingpodcast and consider leaving an honest review and rating for the show on iTunes, it helps with the ranking and as this is a brand new podcast, I'd be extremely grateful.
Papers:
Psychological Role of Cabin Crew, featured in BACP workplace journal in Spring 2007:
BACP Workplace Journal
Professional Counselling and Psychotherapy Organisations:
British Association for Counselling and Psychotherapy (BACP) www.bacp.co.uk
United Kingdom Council of Psychotherapy (UKCP) www.psychotherapy.org.uk
The Metanoia Institute: www.metanoia.ac.uk
Professional Eating Disorder Related Organisations:
b-eat (formerly Eating Disorders Association): www.b-eat.co.uk
The National Centre for Eating Disorders: www.nced.com
Professional Yoga Organisations:
The Yoga Alliance: www.yogaalliance.co.uk
John Stirk Yoga: www.johnstirk.com
Tias Little Yoga: www.prajnayoga.net
Simon Low Yoga: www.simonlow.com
International Links:
Elisa Hallerman, Los Angeles and New York: www.RecoveryManagementAgency.com