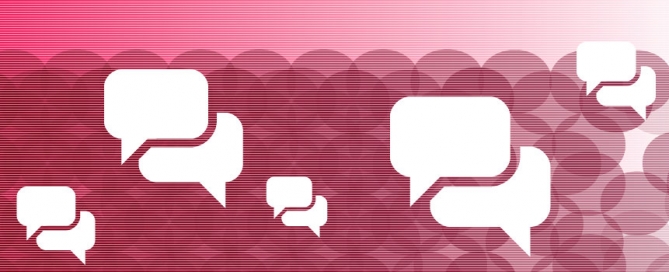 During my years of practice I've been able to help many individuals overcome the issues that they were facing. Some have kindly sent their thanks for my part in what we accomplished during our sessions together. I've selected a few of their comments here, having removed the details.
Thank you for all the help and support you have given me and all the kindness you have shown me over the past 3 years – I couldn't have done it without you. I feel I have learnt a lot about my illness – how to manage "it" – and myself.
I just wanted to say thank you so much for all your help over the last year. It has been an invaluable support to me and I will miss our sessions very much.

Thank you for your time and patience in helping me overcome my illness. I never imagined feeling so content with myself and I owe that largely to you.
You have helped me overcome things that I honestly thought I would never be able to.
If I am able to find a psychotherapist that comes close to being as understanding, open minded and non-judgemental as you, I'll be very happy indeed.
Meeting with you and the work that we did together has changed my life in such a huge way! I never thought such change was possible!